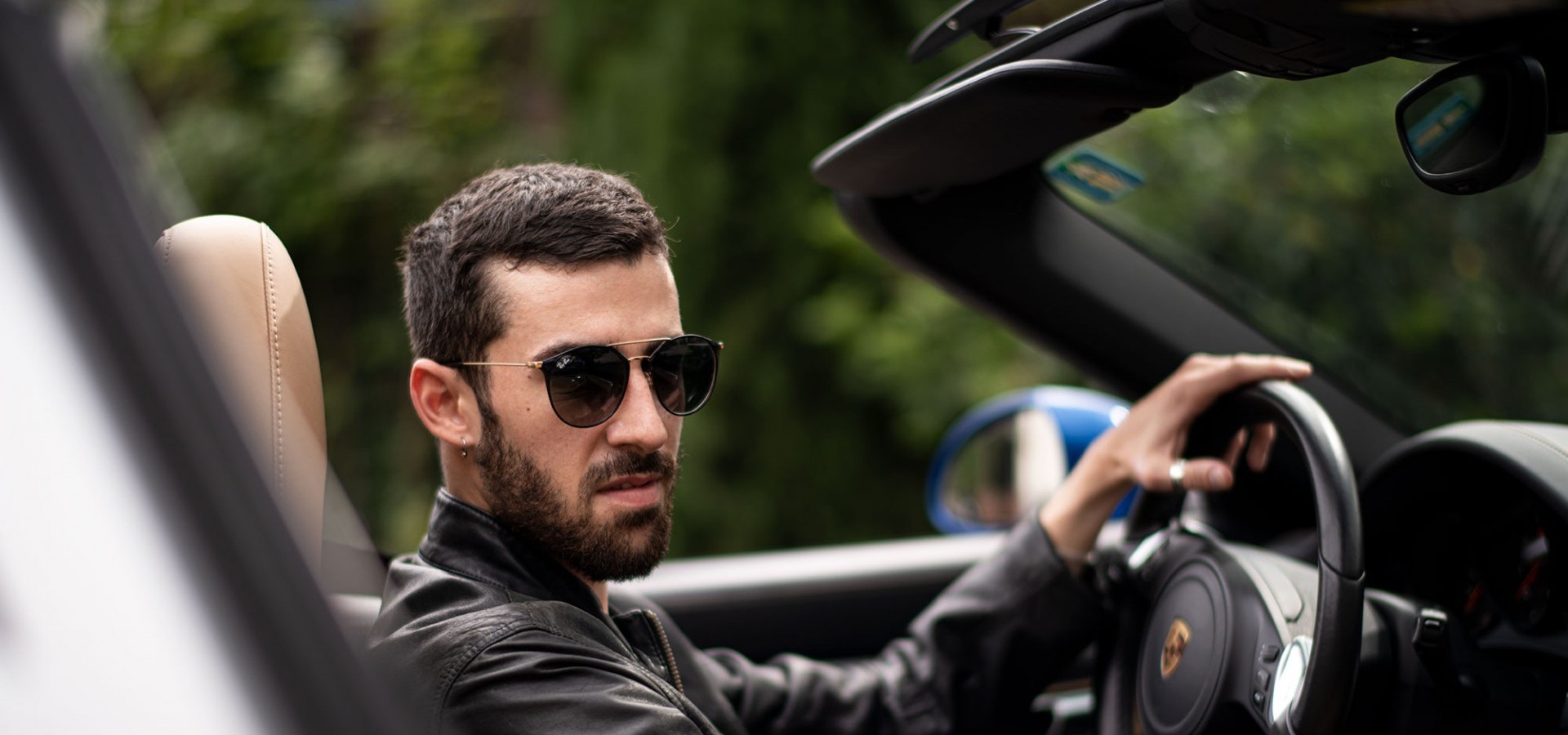 Pure driving pleasure
With the Porsche Panamera E-Hybrid on the Black Forest High Road, with the Maserati to Baden-Baden or with the BMW X7 to Alsace? We have great cars that are a lot of fun - regardless of whether you drive yourself or let yourself be driven.
Our reception and concierge team will be happy to inform you about the possibilities. We look forward to your call at +497243-3220.
@ hotelerbprinz ON INSTAGRAM
Share your very own Erbprinz moments: #hotelerbprinz #erbprinz #iloveepe