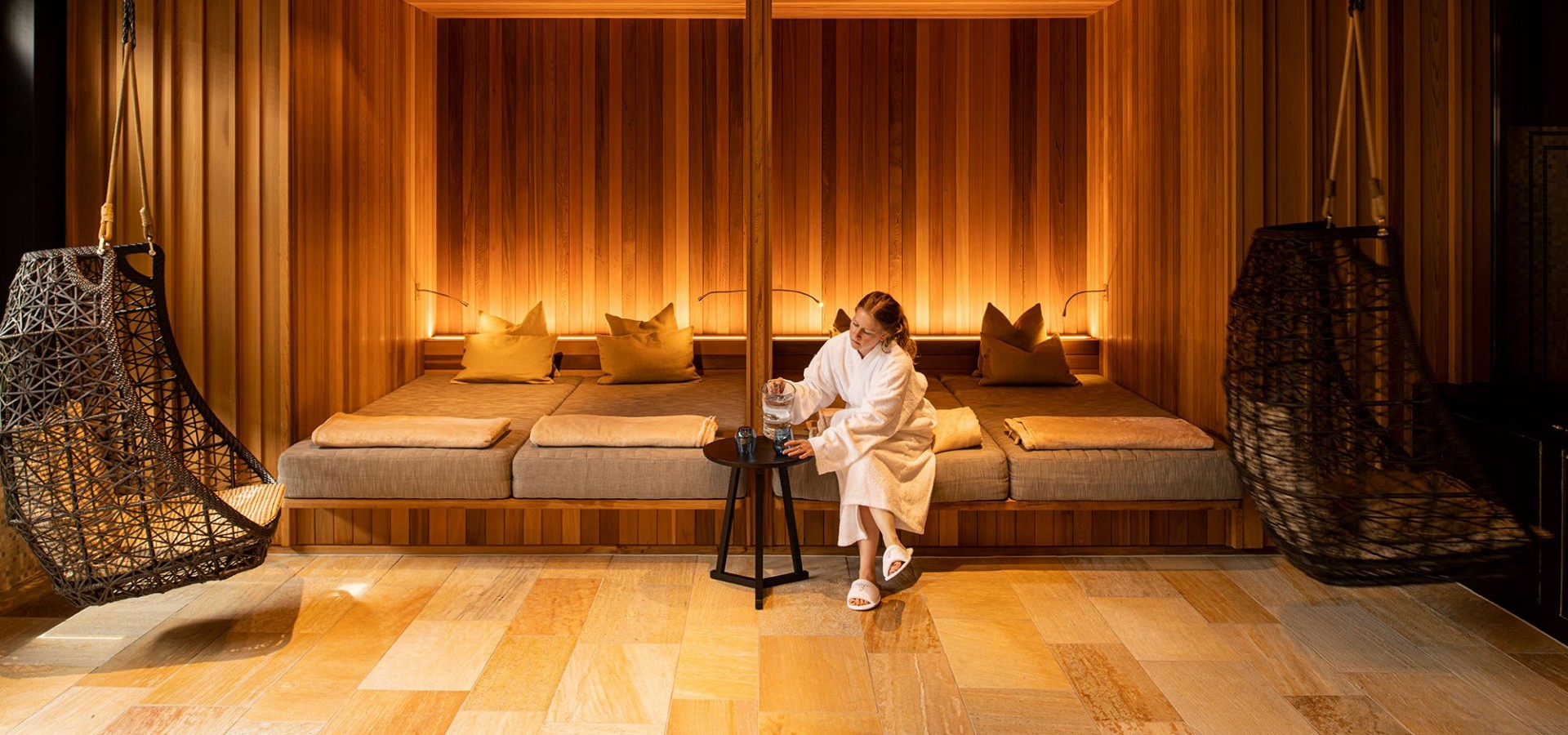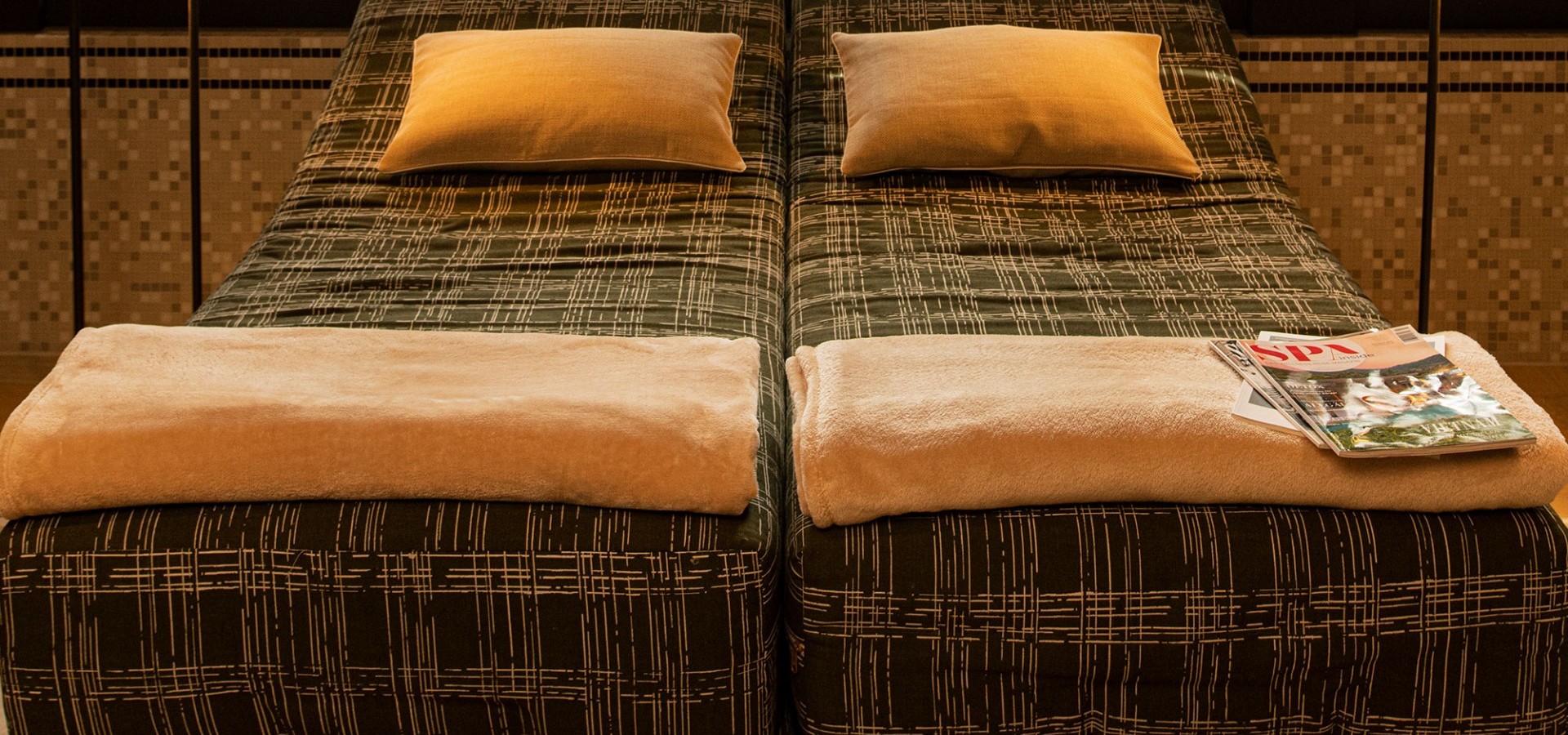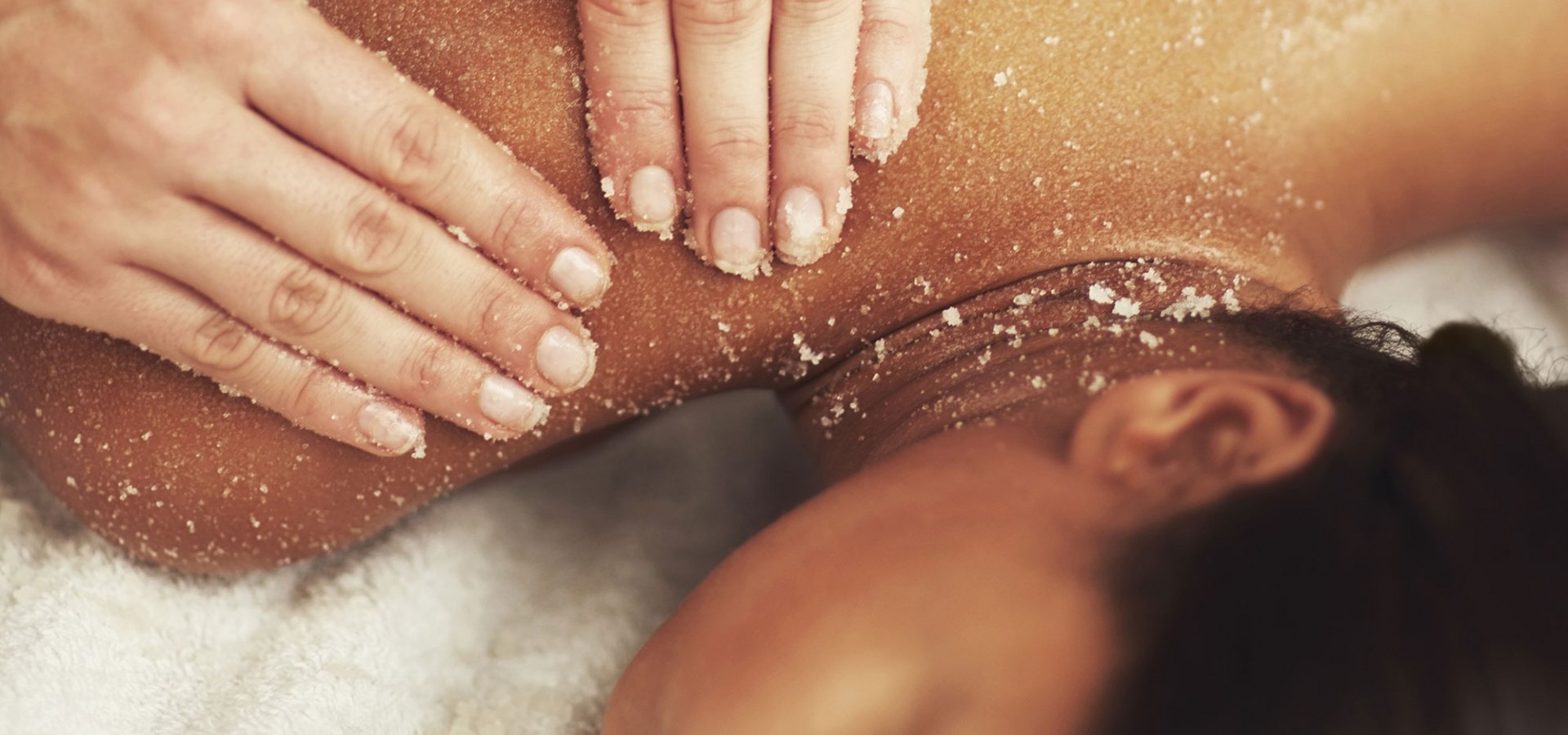 Pure relaxation
Treat yourself to a full day in our Erbprinz Beauty SPA. Our Day SPA includes the following services:
Breakfast from the buffet in the Erbprinz
Free use of the pool, sauna, relaxation rooms and gym
Bathrobe, bath towel, bath slippers and a feel-good blanket for your feel-good day
Energized GRANDER water and teas are free of charge
A back and neck massage (60 minutes)
Additional bookings from the beauty range are possible with the reservation
Price per person: 159 EUR
We will be happy to take your reservation at 07243 3220.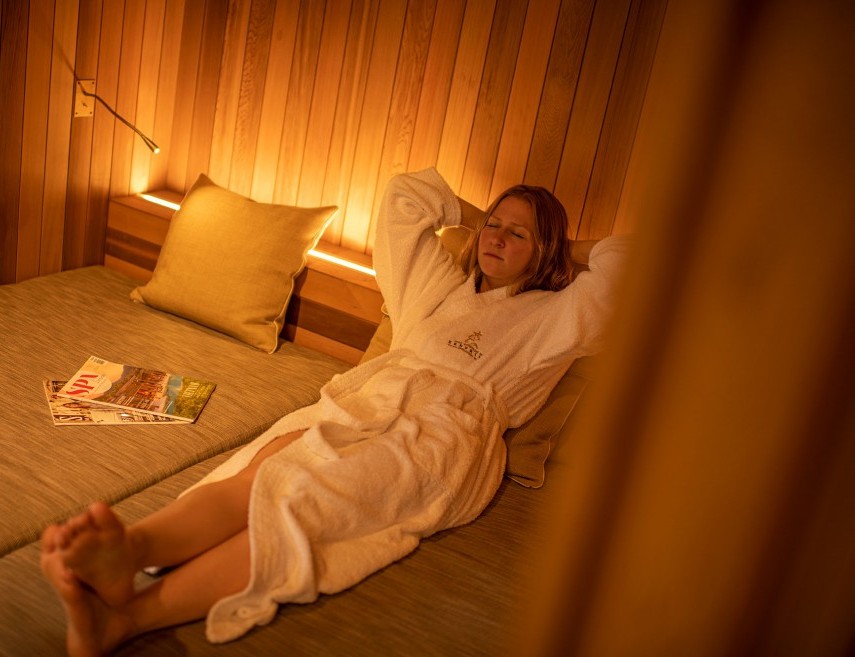 Lean back and unwind
Do yourself a favor and let yourself be pampered:
Enjoyment without regrets.
wake up early
and refresh.
Opening Hours
The pool is open daily from 06:00 till 22:00.
The sauna is open daily from 14:00 till 22:00.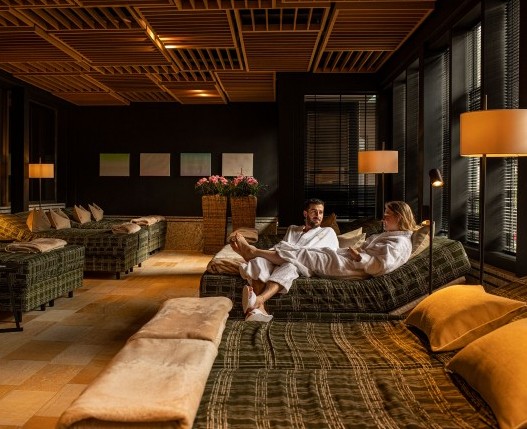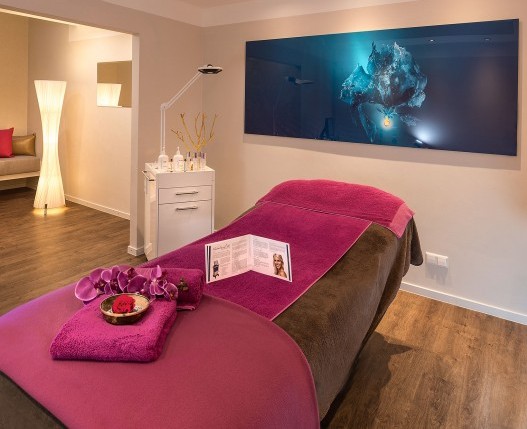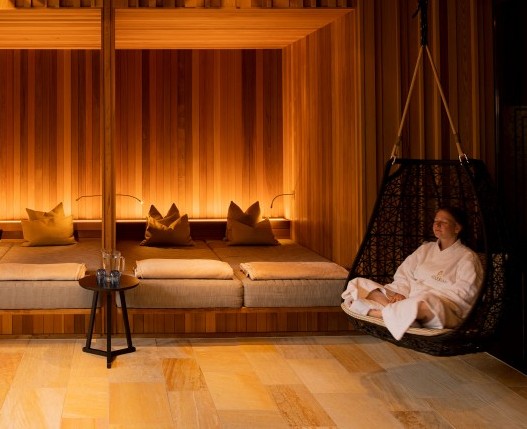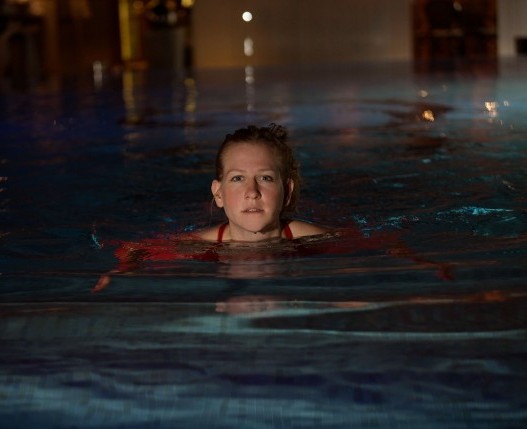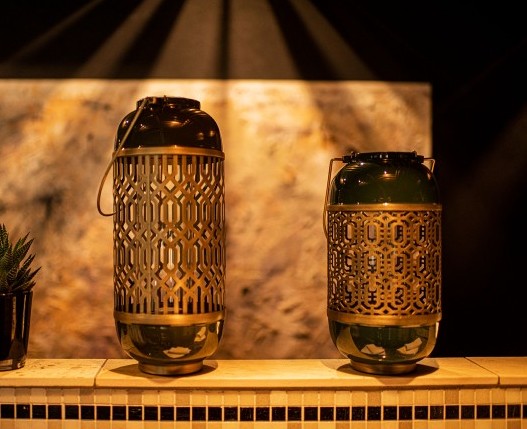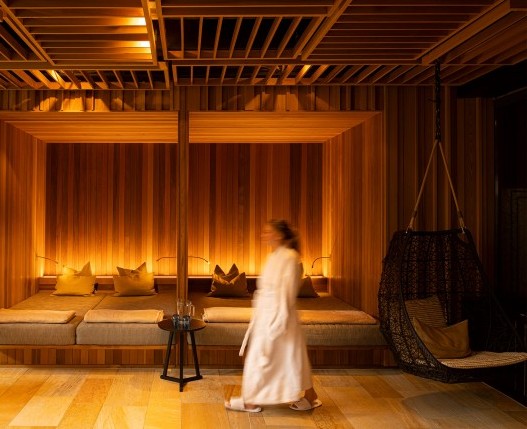 footer_instagram_headline footer_instagram_subline
footer_instagram_text