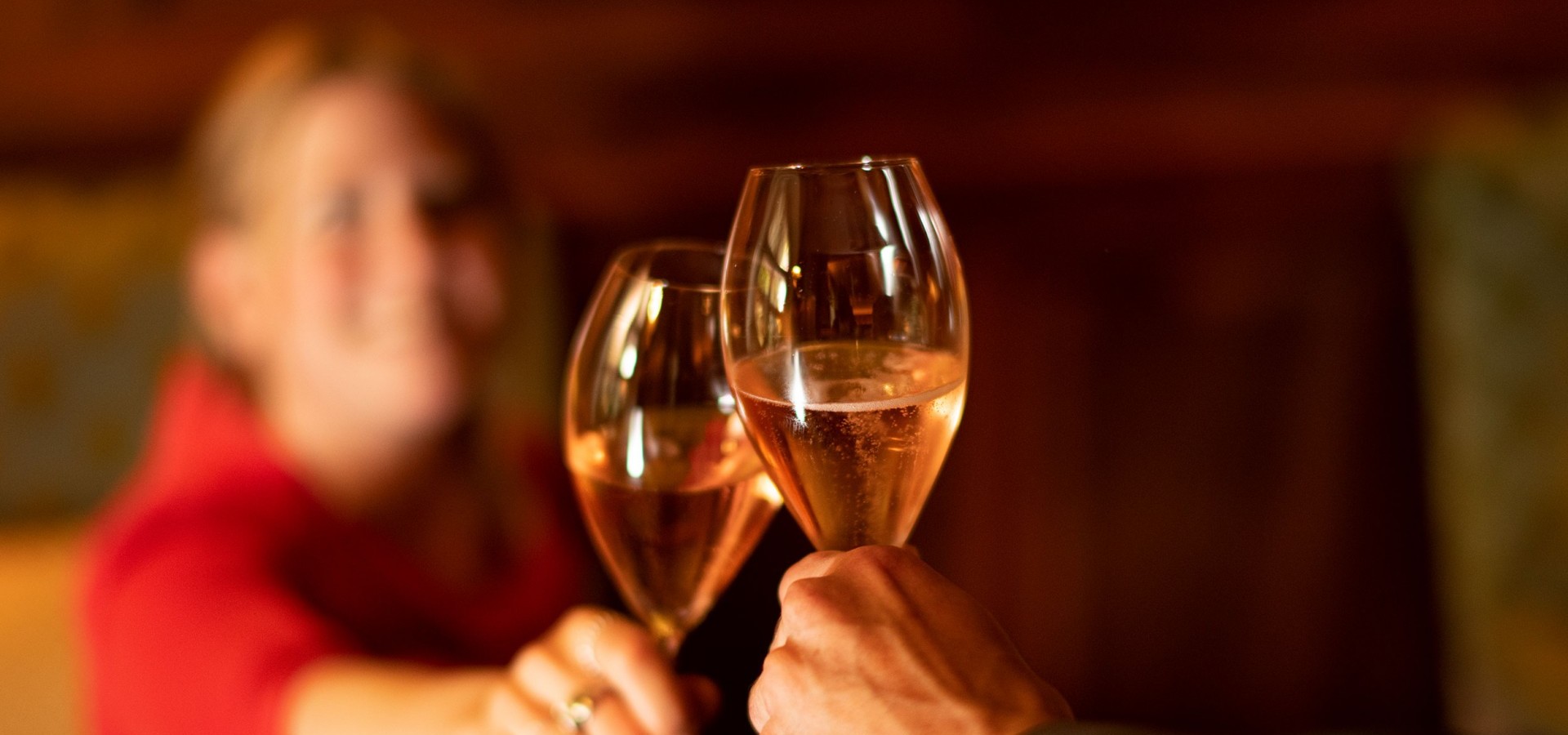 Comedian Harmonists
In cooperation with the chamber theatre of Karlsruhe you will experience four performances of the popular play Comedian Harmonists. Go back to the period from 1927 to 1934 and, together with the ensemble of the chamber theatre, immerse yourself in the fate and feelings of the individual members of the first German boy group.
Of course, the greatest hits - "Veronika, spring is here", "My little green cactus" and "A friend, a good friend" - shouldn't be missing.
The evening is rounded off with a culinary 4-course menu from the Erbprinz's chef Ralph Knebel.
Price per person 145 EUR including aperitif with canapés,
4-course menu and entry to the show.
Information and reservations by phone at +497243-3220.
Comedian Harmonists
20. & 21. JANUARY 2023
Culture & culinary delight in the Augusta ballroom

BACK TO OVERVIEW
@ hotelerbprinz ON INSTAGRAM
Share your very own Erbprinz moments: #hotelerbprinz #erbprinz #iloveepe