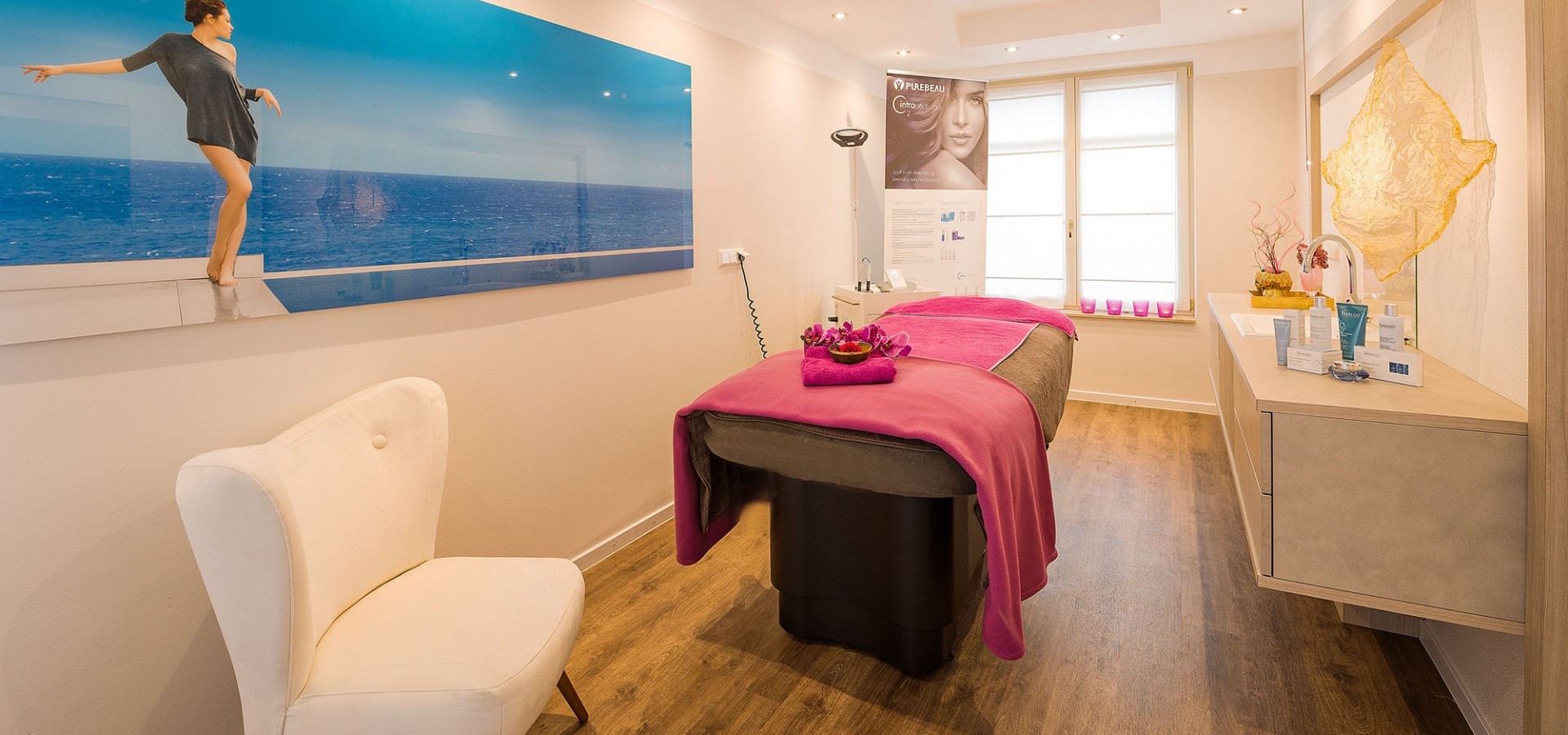 Medical pigmentation
A beautiful breast stands for femininity. After a medically necessary breast operation, many women lose self-confidence and self-esteem. In recent years, medical pigmentation has therefore found its place in the follow-up treatment of surgical interventions.
After the breast operation and the final healing process of approx. 3-6 months, astonishing results can be achieved with the medical pigmentation in the areola markings.
A natural-looking halo (areola) is pigmented around the nipple, which corresponds to the natural ideal.
A light shading creates an authenticity effect on the artistically presented new nipple.
In addition to the areola markings, there are numerous other areas of application for medical pigmentation such as:
- Correction of scarring after breast enlargement and reduction
- Corrections of scars after plastic, reconstructive measures
- after operations and chemotherapy for partial or total loss of eyebrows, eyelashes and lips
- Alopecia areata / totalis (hair loss)
- Compression of the scalp
For an individual consultation, please make an appointment at +497243-322 803.
@ hotelerbprinz ON INSTAGRAM
Share your very own Erbprinz moments: #hotelerbprinz #erbprinz #iloveepe