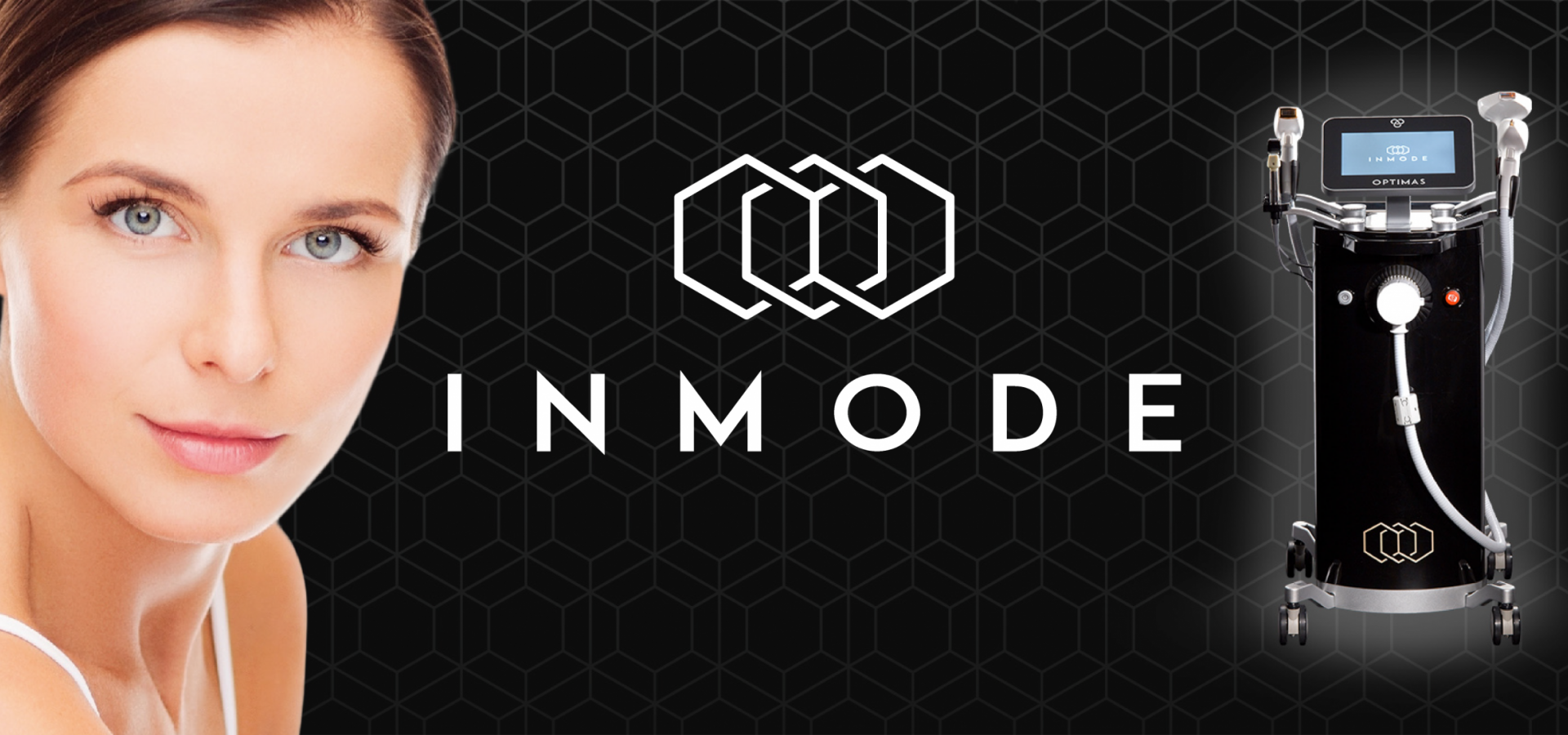 OPTIMAS by Inmode
Experience an innovation in the field of skin treatments at the Erbprinz Beauty SPA. Optimas is the modular beauty platform that combines a variety of effective beauty procedures. The most modern light, laser and radio frequency handpieces can be connected to the high-tech tower.
The non-invasive and minimally invasive technologies offer solutions for contouring, skin treatment, skin tightening, anti-aging as well as pigment and vascular problems. There is usually no downtime for you after the treatments.
Discover the painless, highly effective treatment options. In the Erbprinz Beauty SPA by Jaqueline Frank-Zepf we use the three attachments MORPHEUS 8, LUMECCA & FORMA. This results in a large number of treatment options that can also be combined.
Consultation and Appointments
Is the innovative treatment with the Inmode Optimas right for me? How do I have to prepare for the treatment? What do I have to consider after the treatment?
We will be happy to answer these and many other questions for you personally. On the phone in advance or by making an appointment with us in the beauty area of the Erbprinz Beauty SPA.
Feel free to contact us at 07243-322 803 or by email at beauty@erbprinz.de. We look forward to you!
@ hotelerbprinz ON INSTAGRAM
Share your very own Erbprinz moments: #hotelerbprinz #erbprinz #iloveepe