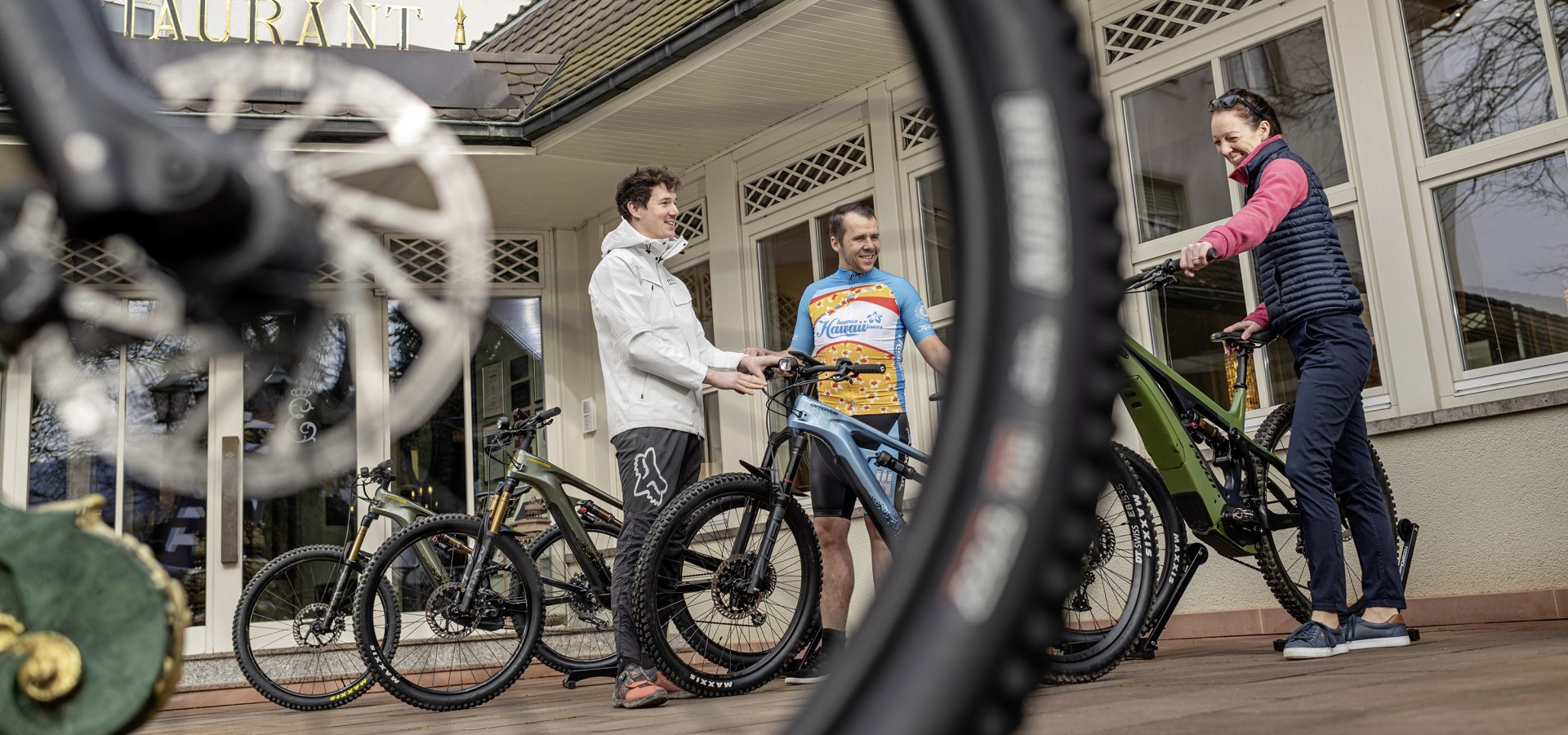 The E-Bike Experience - explore the Alb valley
Numerous routes of varying degrees of difficulty, a large number of charging stations and the beautiful, wild and romantic nature are ideal for an e-bike tour through the Alb valley. The fine addresses in the Albtal are perfect for a culinary stopover. Whether sporty on the power pole downhill or leisurely on the Graf Rhena cycle path - there is something for everyone here. Interesting e-bike routes can be found at the Albtal.Schwarzwald tourist office.
STRONG PARTNER FOR OUR E-BIKES
Tillit Bikes in Sasbach and the Erbprinz in Ettlingen have found each other. Sometimes a collaboration just fits at first glance. Tillit - from the Swedish word for trust and confidence - offers e-bikes that satisfy the highest demands. The founders and managing directors of Tillit are enthusiastic MTB athletes themselves and know how important a first-class bike is for a good riding experience.
As a guest at the Erbprinz, you now have the opportunity to rent bikes from Tillit and explore the Alb valley with them. And who knows, maybe what belongs together will grow together here too, and a great holiday experience will give you the desire to call such a bike your own. We would be happy to put you in touch directly.
Our arrangement "Experience the region - with the e-bike into the Alb valley" is ideal for a first tour through the Alb valley. Experience the comforts of the Erbprinz, the exclusive bikes from Tillit and the nature of our region.
Of course, you can also travel with your own e-bike. You can use an e-bike charging station directly at the hotel free of charge. You can also test the bikes from Tillit on a short test ride. Please do not hesitate to contact us.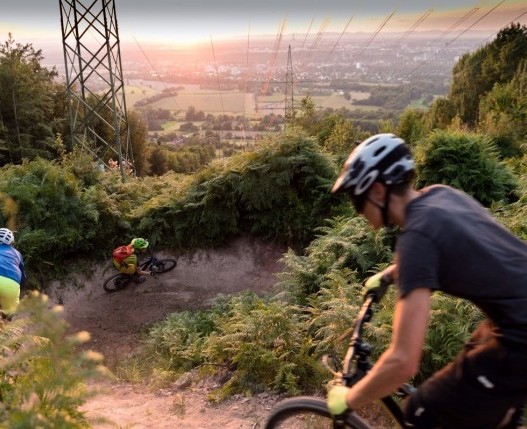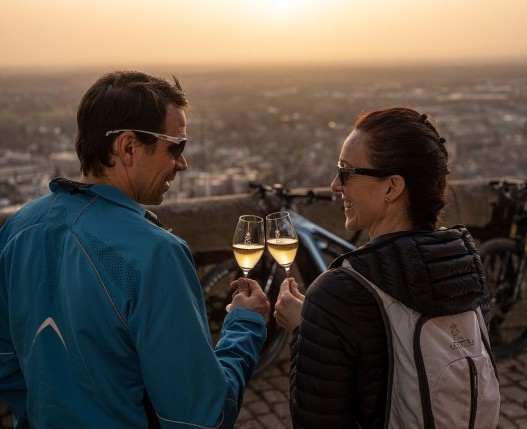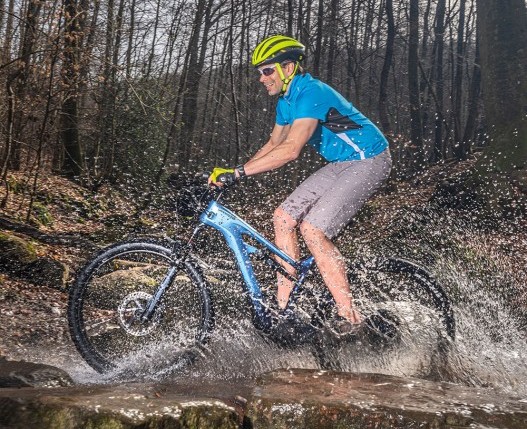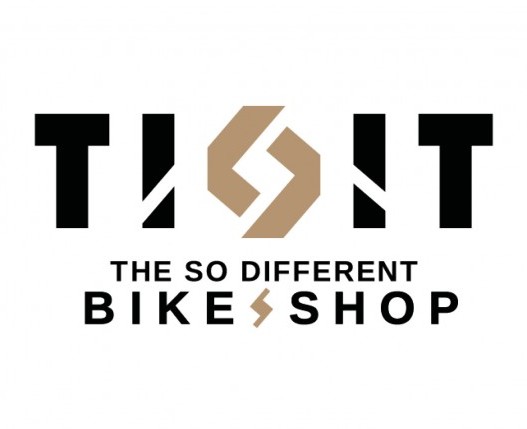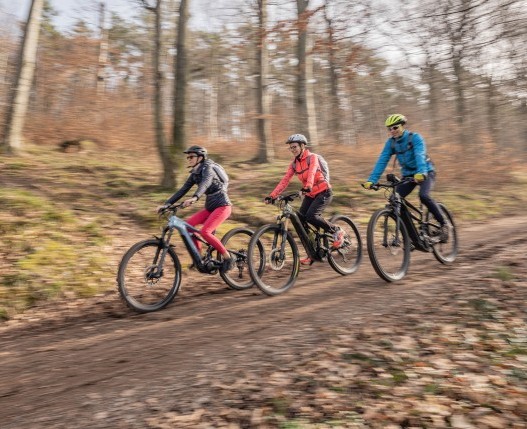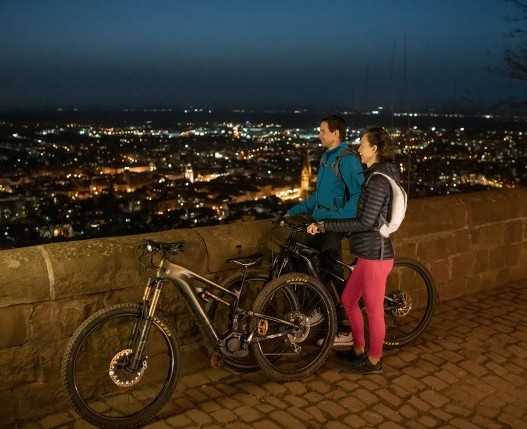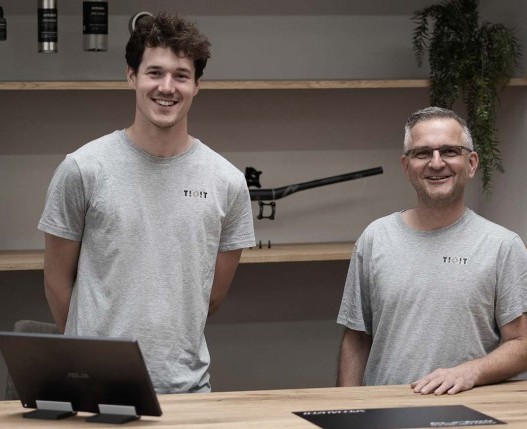 @ hotelerbprinz ON INSTAGRAM
Share your very own Erbprinz moments: #hotelerbprinz #erbprinz #iloveepe