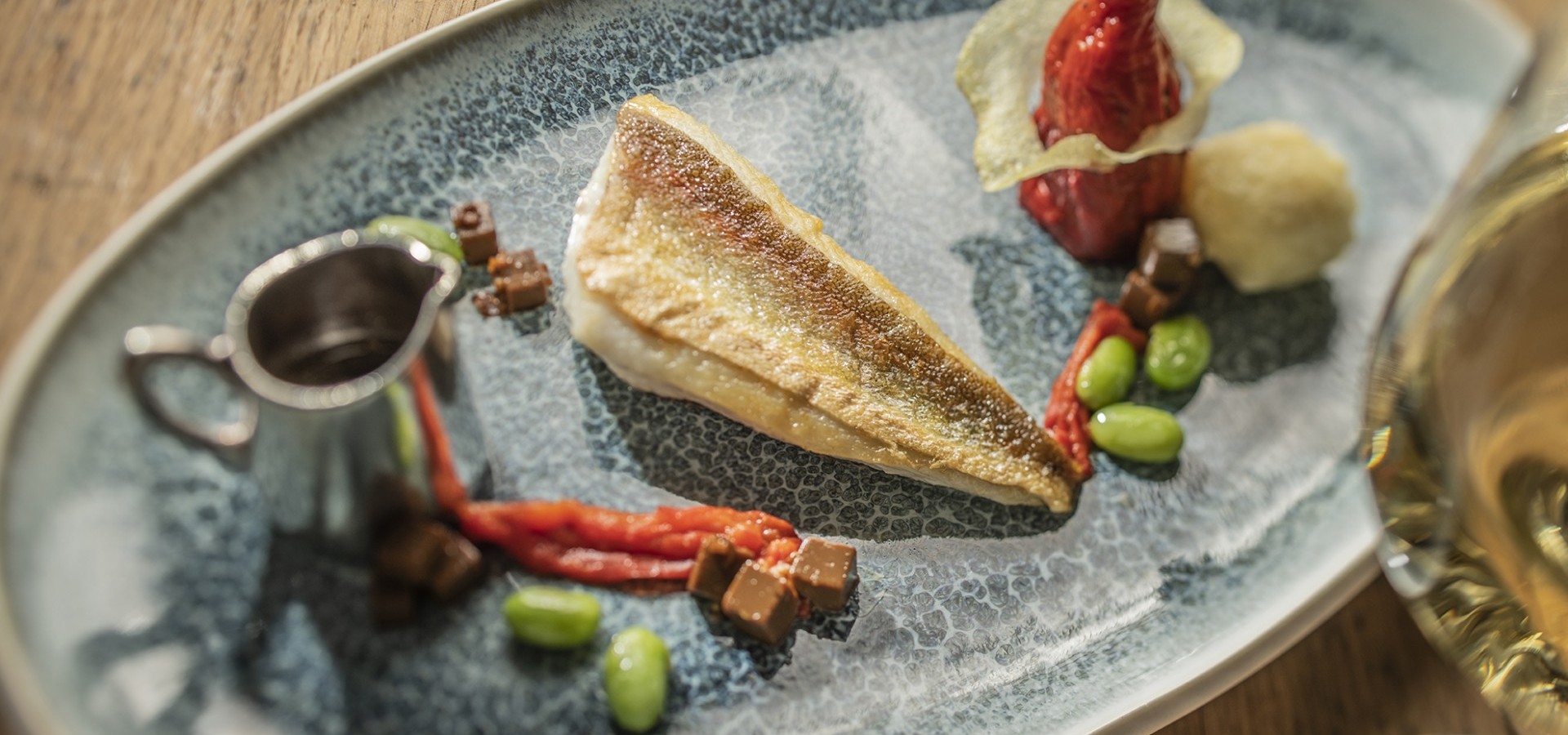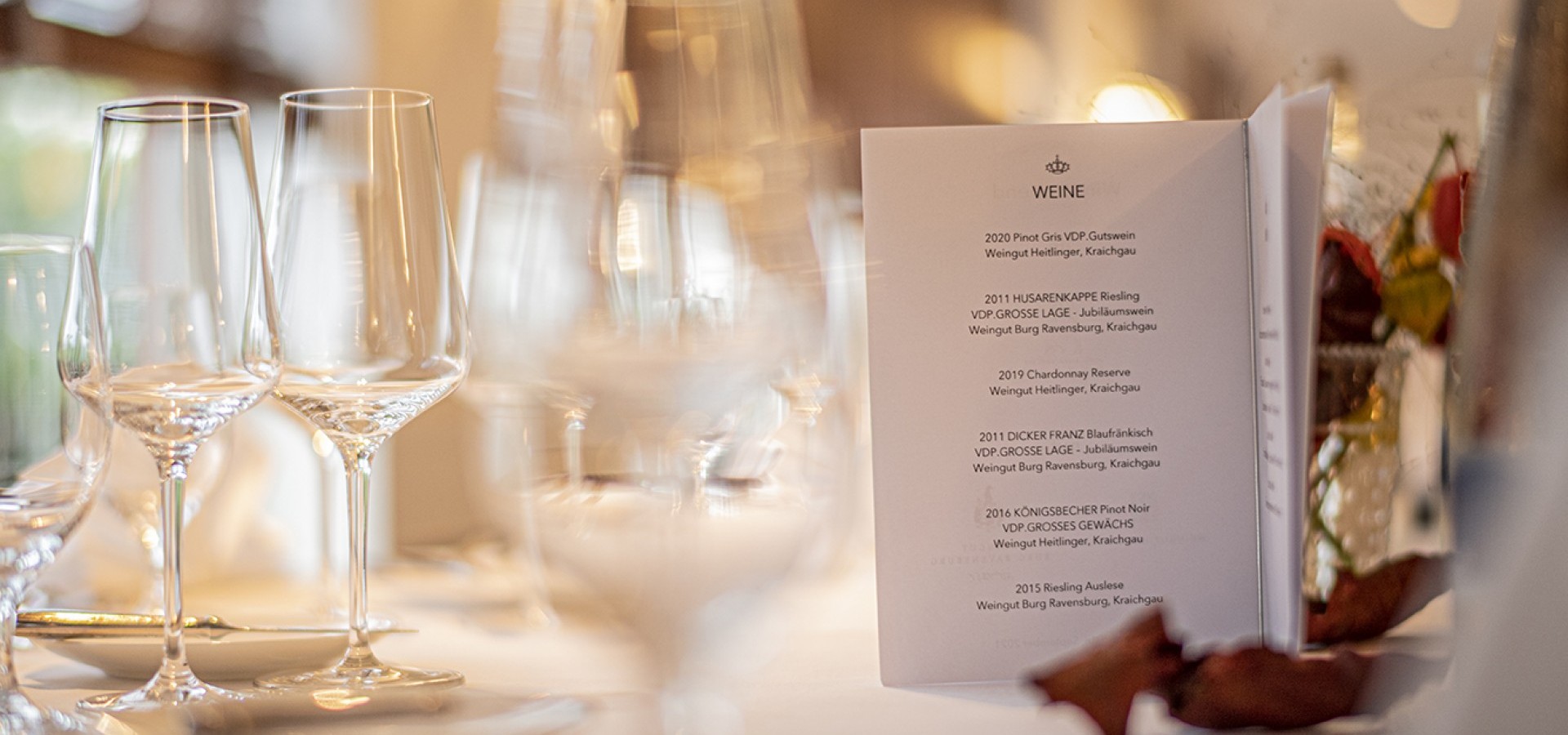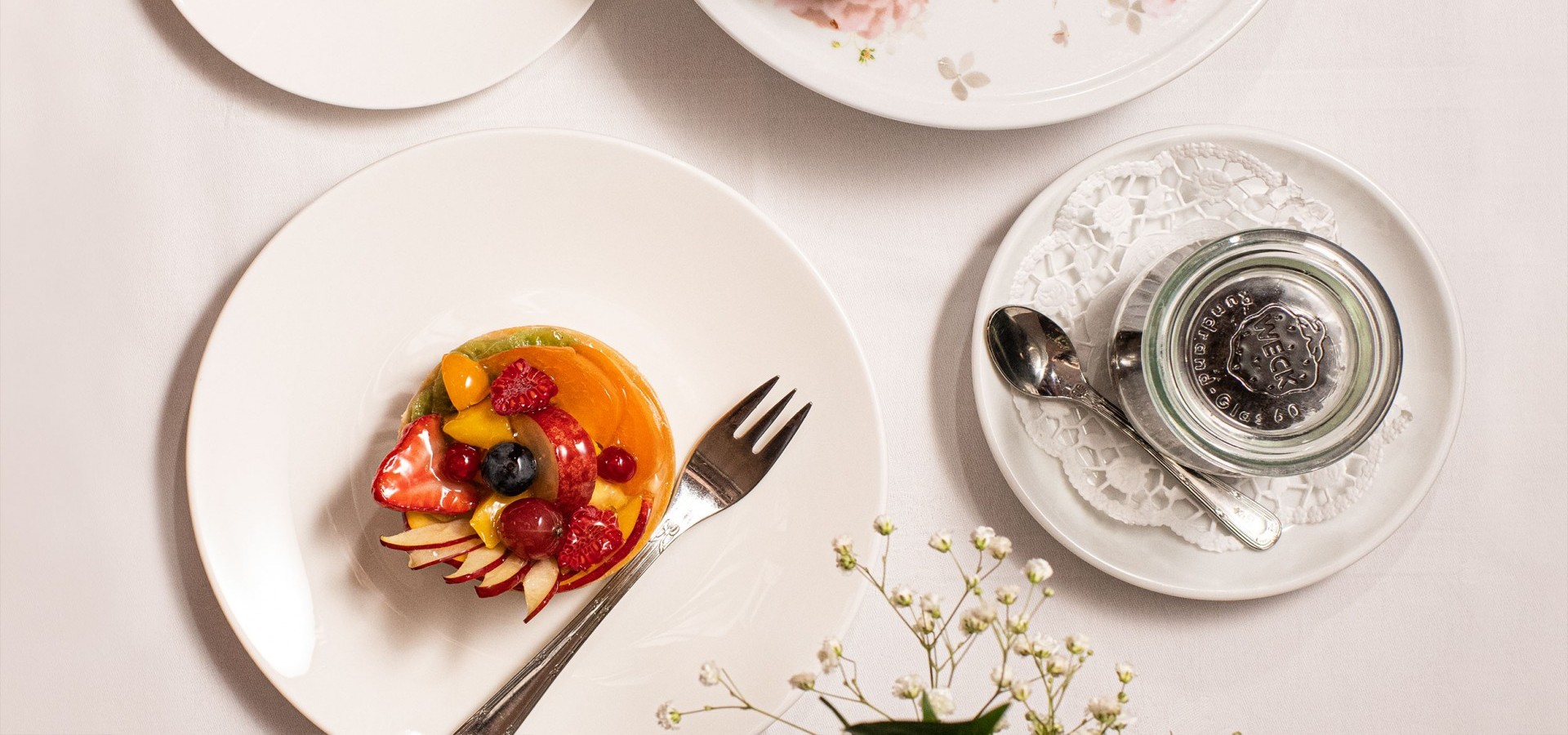 The Events Calendar - joy and festivities all year round
Do you like planning ahead? Well, we do - that is why we have made this calendar with everything that may transpire at the Erbprinz in the next days, weeks and months. From our family brunch every two weeks, through our wine tasting evenings to the musical dinners with the Comedian Harmonists. Lots of fun and joy are guaranteed all year round.
If you have any questions or wish to make a reservation, our front desk is there for you around the clock via phone at +49-7243-3220 or via email at info@erbprinz.de.
@ hotelerbprinz ON INSTAGRAM
Share your very own Erbprinz moments: #hotelerbprinz #erbprinz #iloveepe