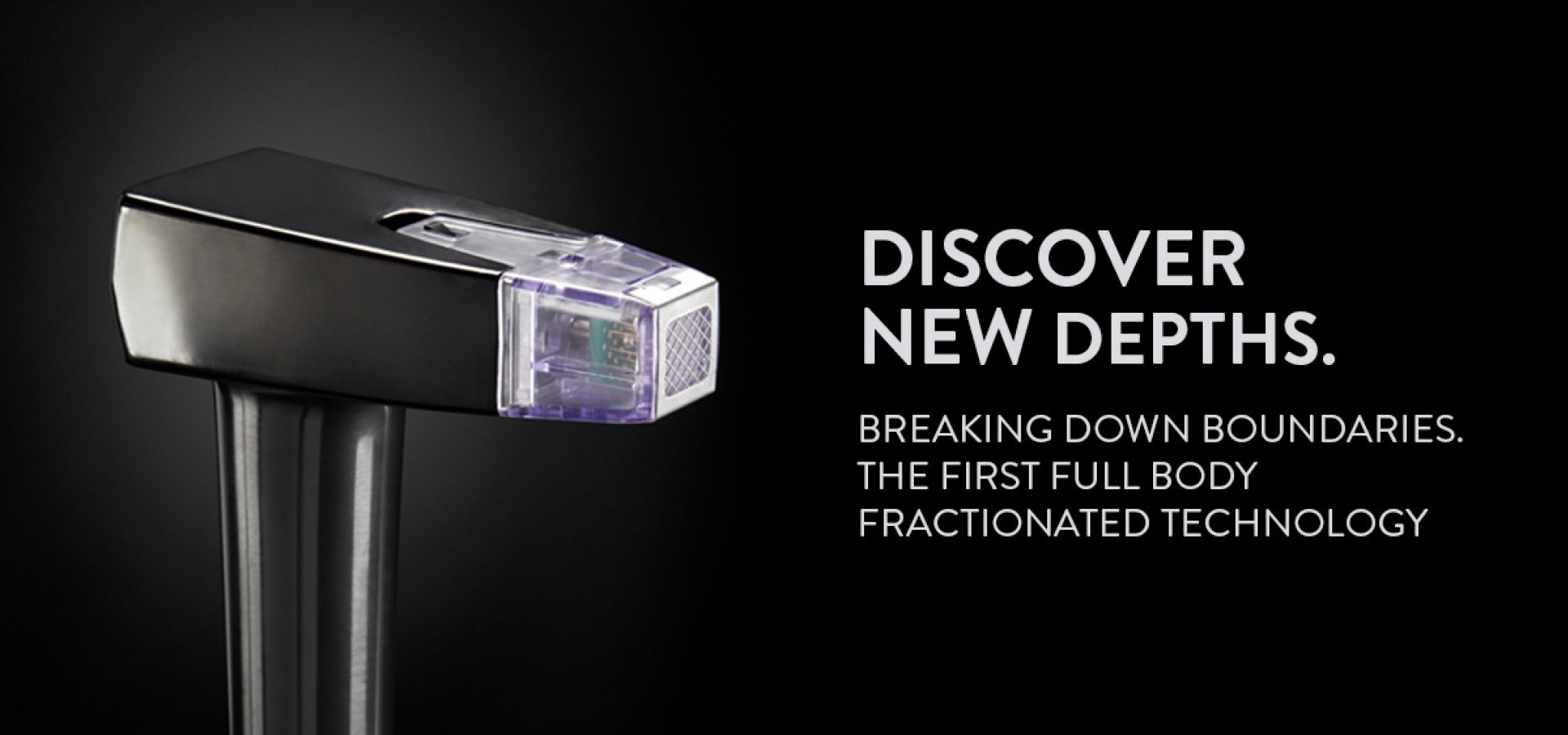 Morpheus 8 | Optimas by Inmode
What is Morpheus 8?
Morpheus 8 is a treatment that stimulates collagen formation in the deeper layers of the skin. By impacting the depths of the skin, the tissue on the face and body can be rebuilt and thus bring out a radiant and youthful appearance. Morpheus 8 is a further development of the classic microneedling. With this deep needling, the needles are inserted into the skin and a radiofrequency heat pulse is emitted via the needle tips. The body's own regeneration process is activated, growth factors are released and fibroblasts are stimulated, which thus produce more collagen and elastin fibers. You can see the first results within a few days, but the most visible results appear after about 3 weeks. The skin continues to improve for up to 3 months after the treatment.
Which areas can be treated?
Morpheus 8 can be used in all areas that benefit from skin renewal. The most commonly treated areas are the face, eye area, abdomen, thighs, and buttocks.
Video about how Morpheus 8 works:
Prices:
| | | |
| --- | --- | --- |
| | A single procedure (for example: face) | 800 Euro |
| | 3 procedures | 2.000 Euro |
| | Face and neck procedure | 1.200 Euro |
| | Face, neck & decollete procedure | 1.500 Euro |
An initial consultation is required prior to the treatment. Let's find out together if Morpheus 8 is the right procedure for you.
We look forward to your call and your appointment by phone at 07243-3220 or by email at beauty@erbprinz.de.
@ hotelerbprinz ON INSTAGRAM
Share your very own Erbprinz moments: #hotelerbprinz #erbprinz #iloveepe